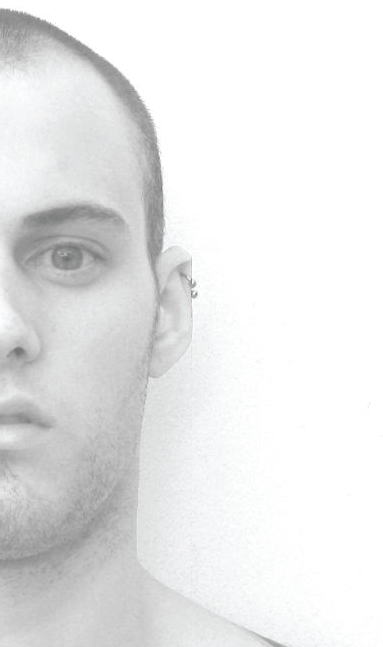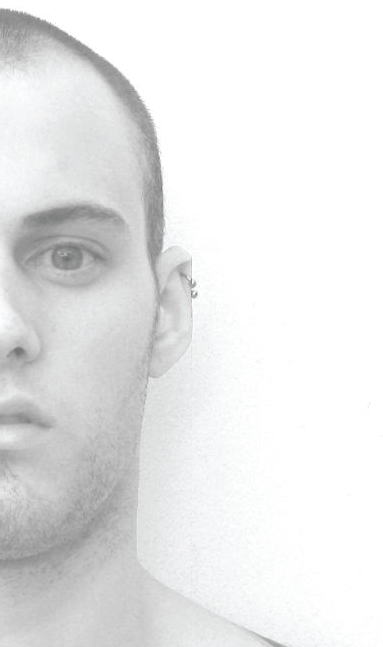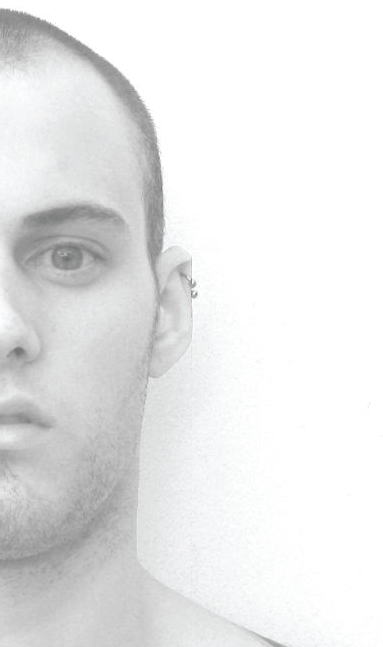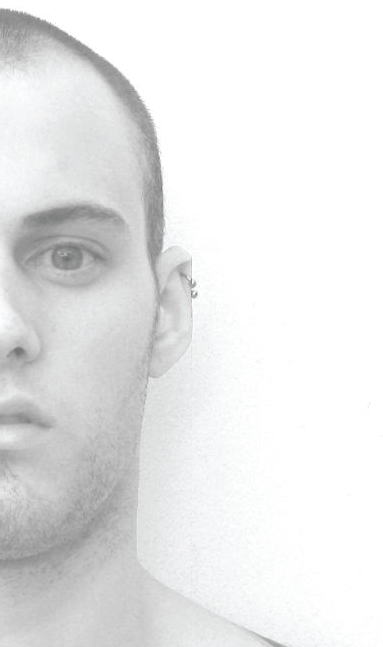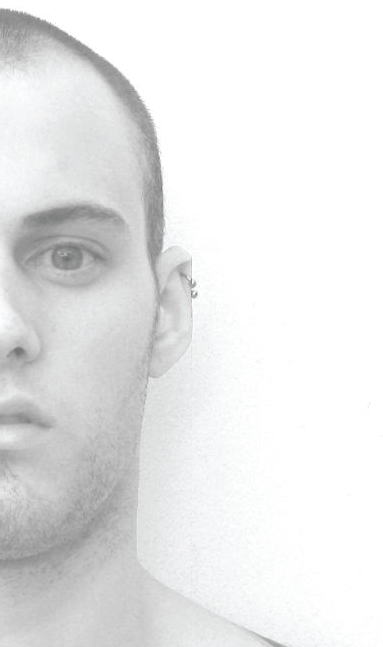 Eric the Trick
Gerald Peters Gallery
in Dallas is taking the long walk out of town, but not without a little kerfuffle along the way. Titus O'Brien has railed against the stupidity of the gallery's worst artists since last year when some of the shit blew up, but he
takes a parting shot at Eric Trich
(aka Eric the Trick) this weekend with a little recap and some disturbing news about the lengths that the Trick's manager went to in order to somehow keep credibility:
Months after my initial post on Glasstire about Trich, Siros appears out of nowhere, going nutsoid on the phone with anyone he could think I might be associated with, including galleries, the paper, the university where I was teaching, on and on. I really got under this guy's skin.

...

The more I looked into Siros and Trich's claims, the more bullshit I found, till I felt I was nearly suffocating in it. I documented all this thoroughly in blow-by-blow daily reports on Glasstire.com. Gerald Peters Gallery was clearly complicit in this not-very-well-crafted con. I guess none of them ever thought anyone else would look carefully enough to sus it out. "Spend money on the printing! It'll look so slick, who would question the claims of genius, or that Elton John is a collector?" If only they had just kept their claims a bit more modest…


By the way, you can no longer find those stories in their original context on Glasstire (though they are still
here
, on this site.) After those letters threatening legal action, not much was heard from them 6 months later, when
Siros called Rainey Knudson, Glasstire founder/owner, last November and said my (admittedly pretty pathetic) investigative reportage had cost him "millions of dollars"
[if true, which I doubt, justice lives], demanding once more that the stories be removed. She refused. Then, losing his cool,
he shrieked he'd kill her if she didn't comply.
She hung up and called the cops, as I once had. Once more, they said there was nothing they could do.
So she took my posts down (this one too, which was briefly posted [on Glasstire] by another editor there before being pulled).




FYI- to any artists out there who have never had a show and are thin on talent, here's how you write a press release to fool the masses in Dallas, who are stupider than the average bear (via
Art&Seek
) "[Insert prestigious org. you've made a large donation to] will present "[your name]: omg!" a collector's art exhibition. [you, the artiste], a 21-year-old native of the Dallas area, is an extraordinary contemporary artist who debuted in October 2007 with his sold-out show "I Do Not Exist."
[note: show doesn't have to exist]
"[your name]: omg!" will feature paintings and sculptures created under his mentor, [insert sugar daddy]. [The artist's] work is included in the collections of numerous prominent art patrons, including Barbara Hunt Crow, Margaret Crow and Priscilla Beshears, all of Dallas, as well as collectors in Iran, Dubai and Japan. Works for "[your mane]: omg!" are on loan from the collections of Bill and Heather Esping, Brad Johnson, Mark Murphy, R. Keith Nordin, H.I.H. Princess Sarvenaz Pahlavi, and Jeff and Jan Rich, as well as the private collection of SGA Enterprises and a private collection in London. [The artist's] second solo show, "[some combination of patriotic and populist themes] held in July 2008, was also a sellout."
[note: None of the collectors actually own any of your paintings, the show never happened either]



Now, I may be inviting some fat fuck to send me death threats by posting this, and so is Titus. Then again, I have been through the
Fire Swamp
.