Patrick Renner + coveralls tuxedo



Renner's machinas and techman Todd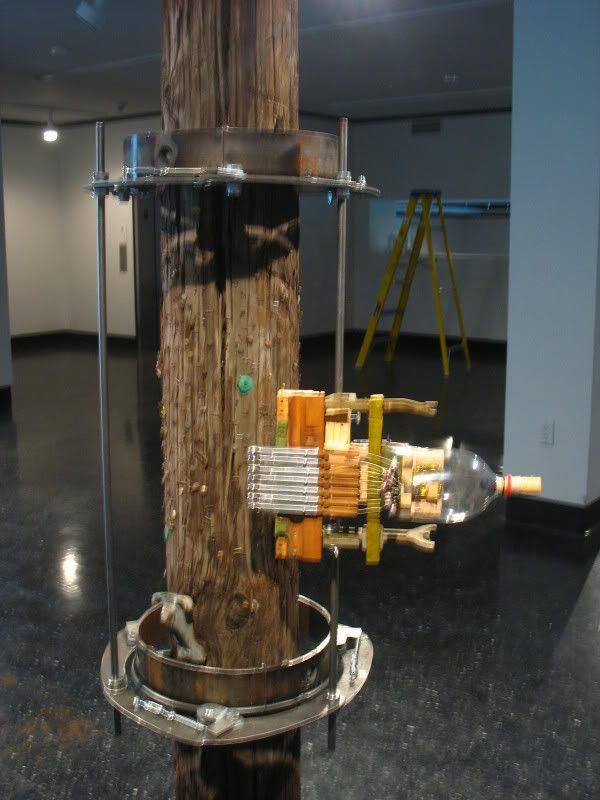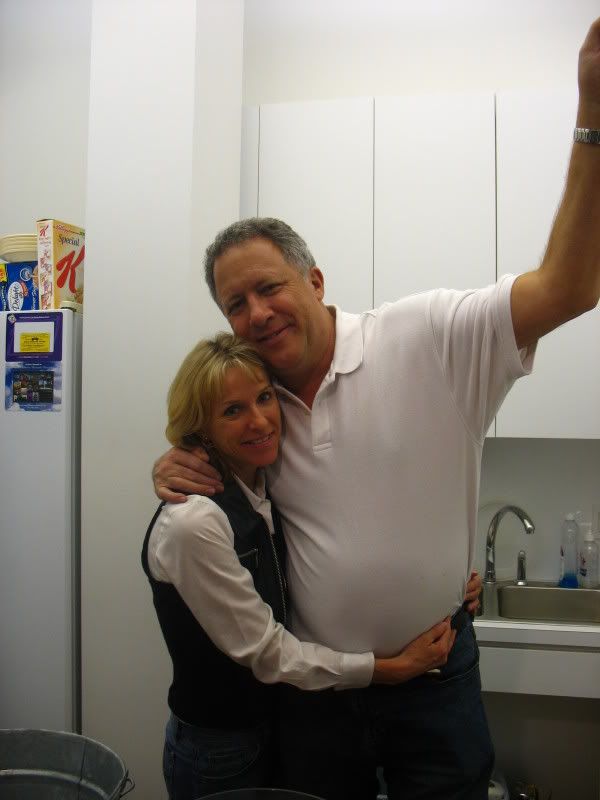 best bartenders around!



Aram Nagle's Battle Play Set



Barry Stone, Highway 71 Revisited



ditto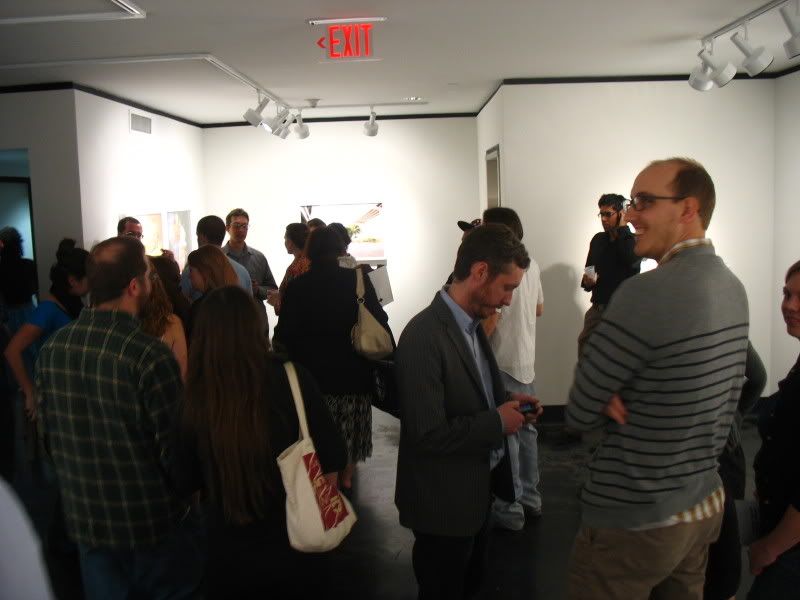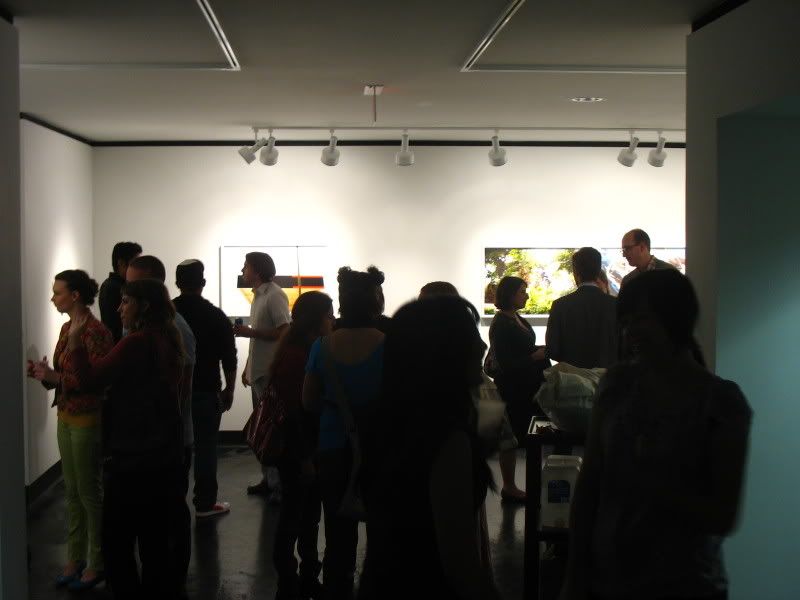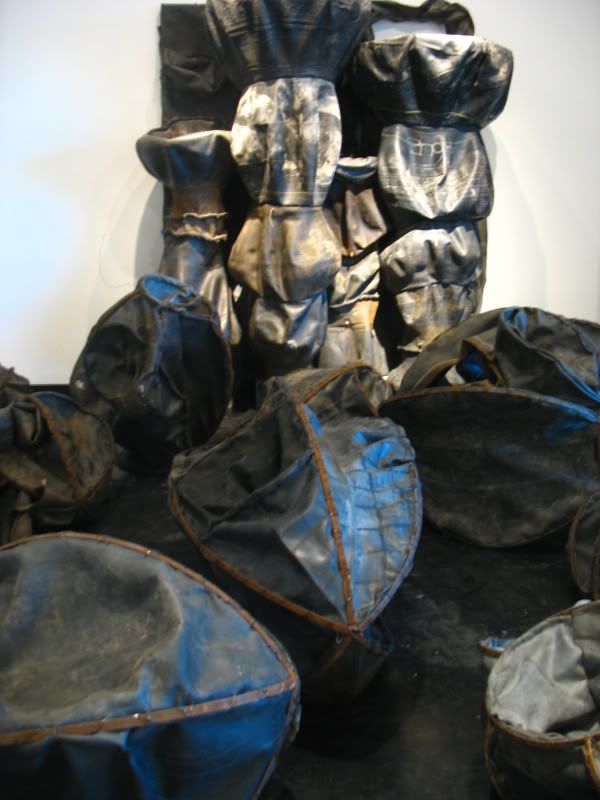 Kathy Kelley,

In the Space of Absence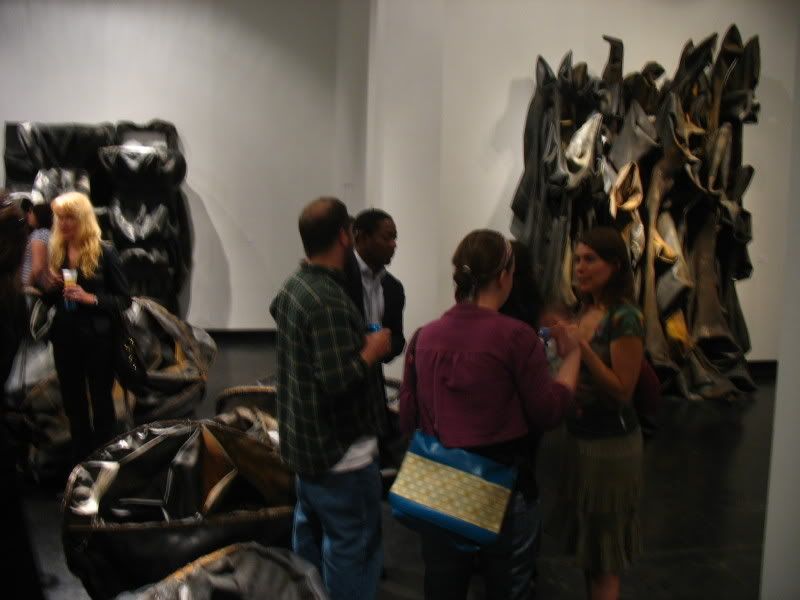 that's Menil curator Franklin Sirmans among the rubber sculpture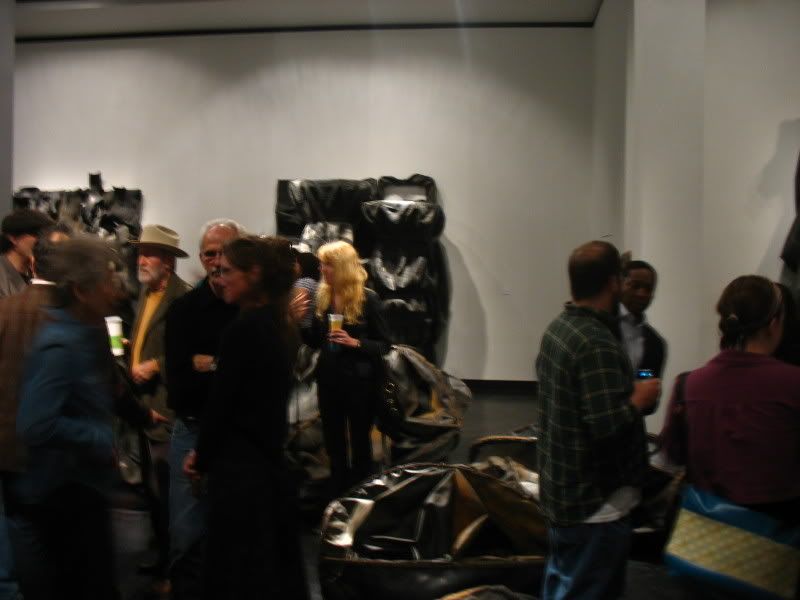 and Wayne Gilbert with his ever-full coffee cup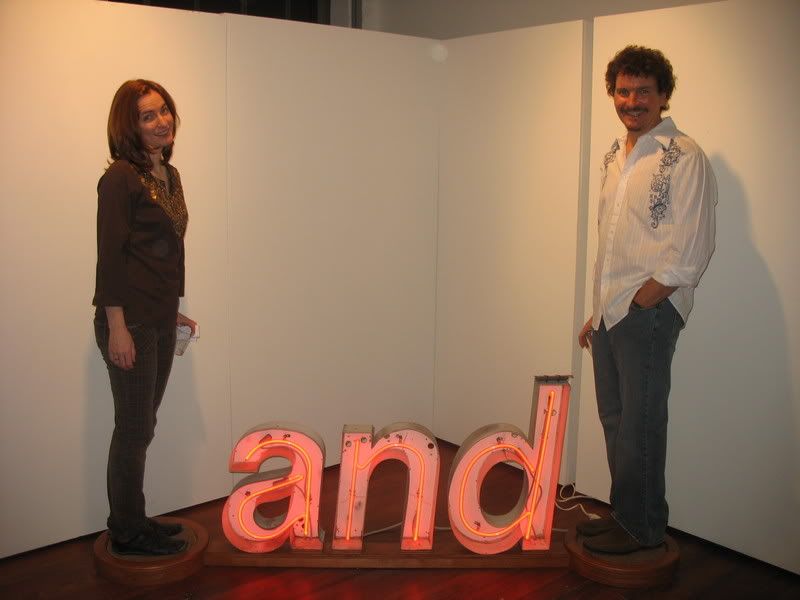 Alison Hunter 'and' Cary Wolfe
up in Kevin Curry's studio



JRS and b.s.



plus Curry videotaped everyone who came in, cual creepy!