Lee Littlefield
Andrea Grover's dip-inducing filmage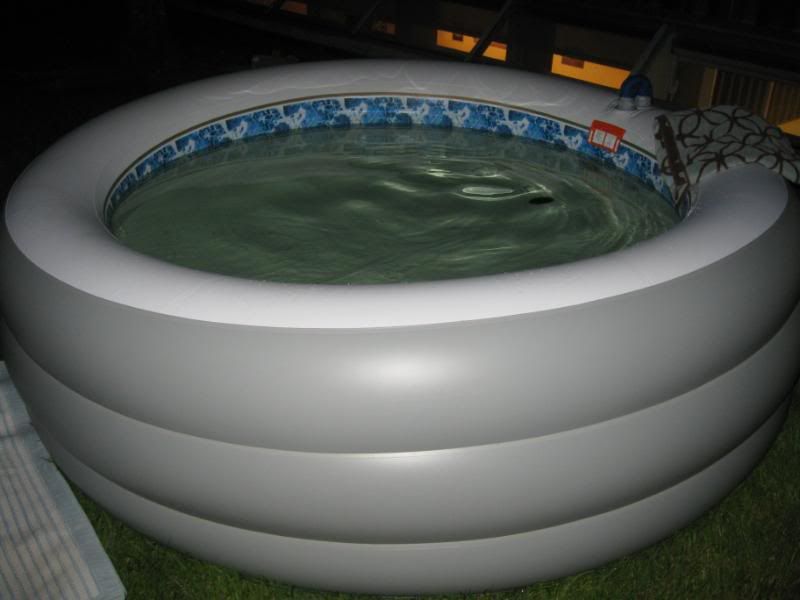 hop in!
watching Lauren Kelley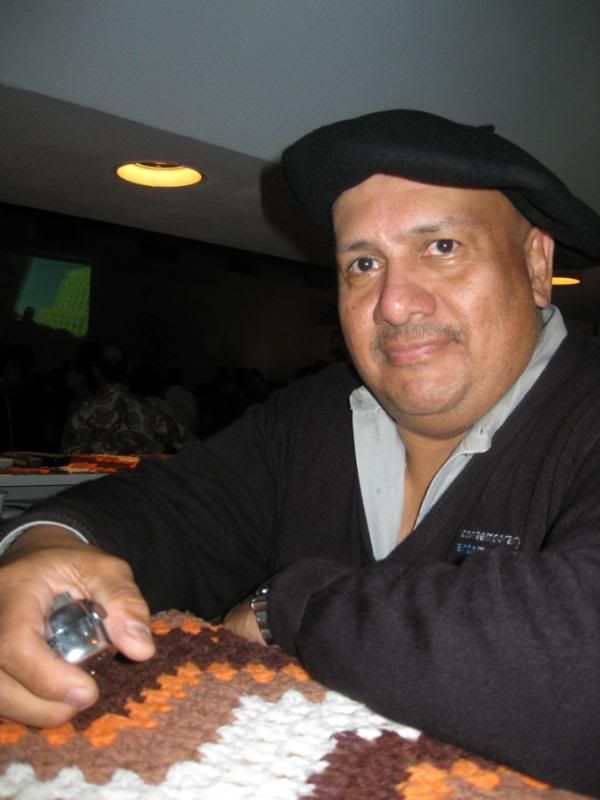 Hi Mario!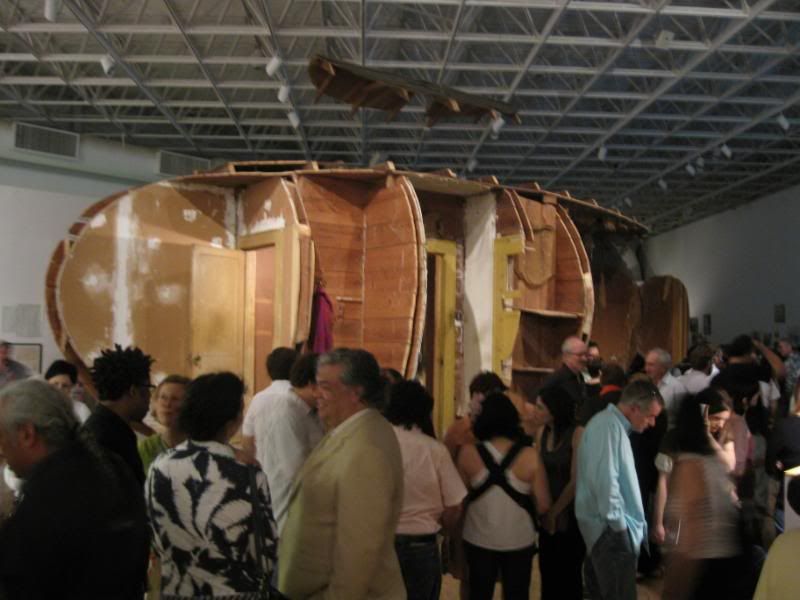 Ruck + Havel's oval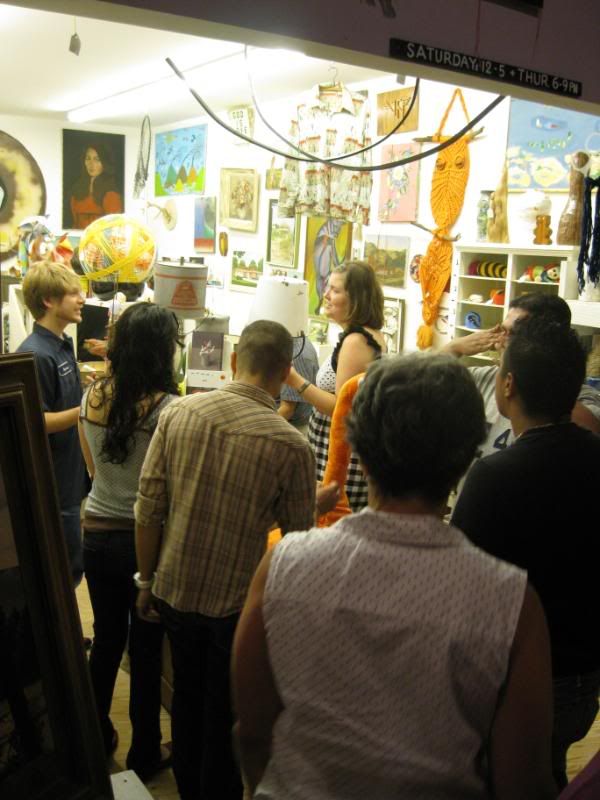 Bill Davenport's Junk
Rick Lowe poster on the wall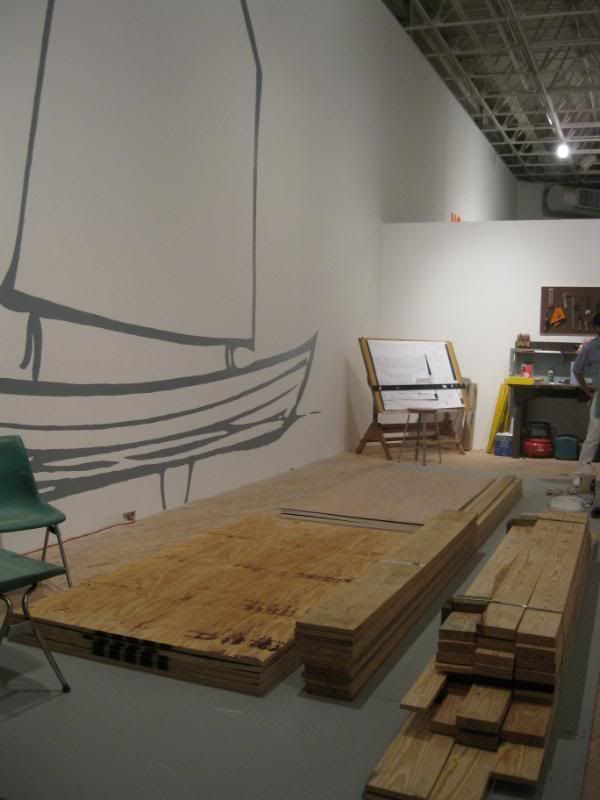 Mason + Moser Pre-Boat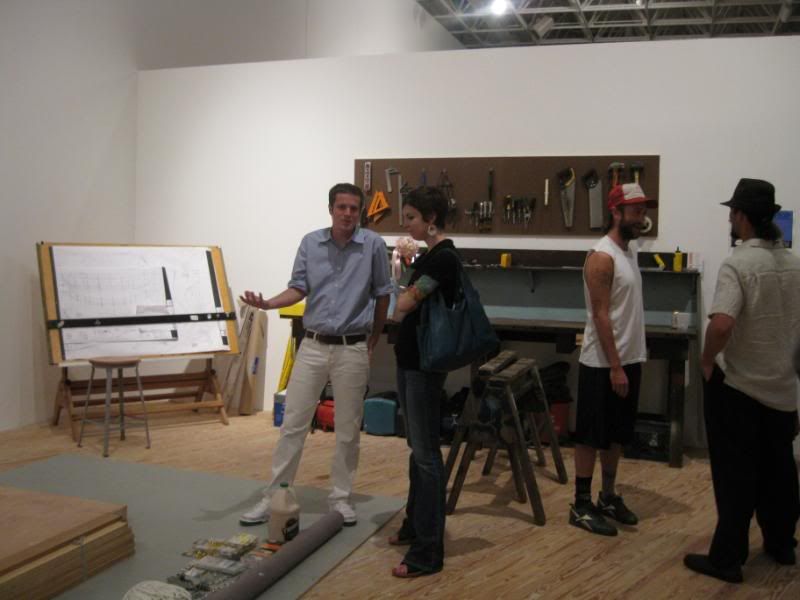 Benji Mason 'splainin' to Mitchell Center's Nancy Zastudil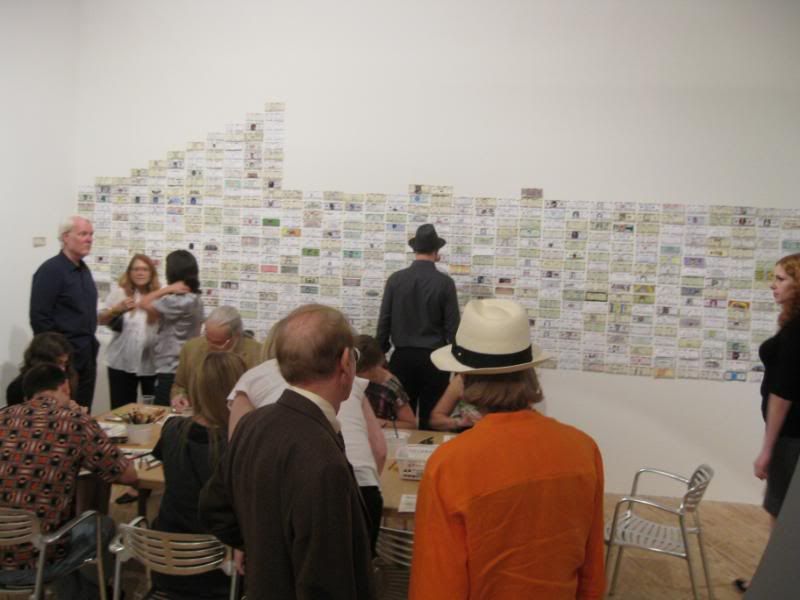 Mel Chin, Fundred Project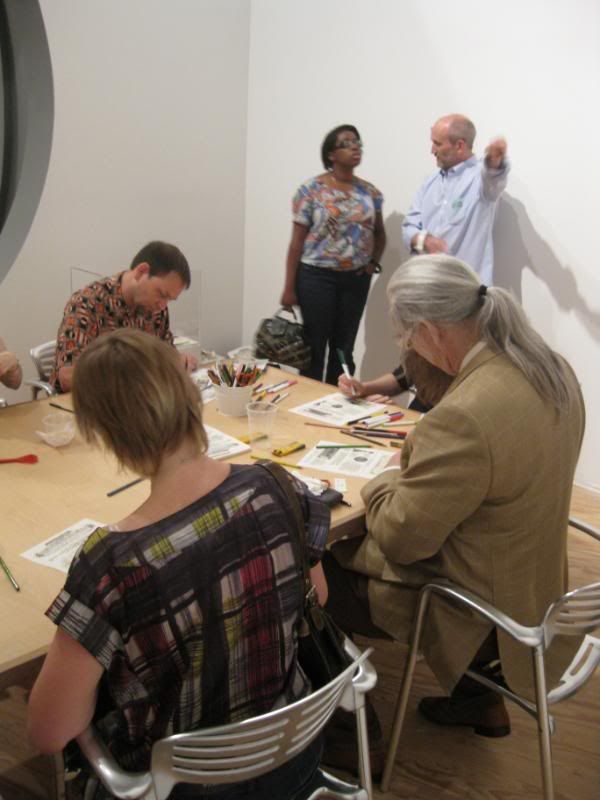 ditto
Lauren Kelley set
Nestor Topchy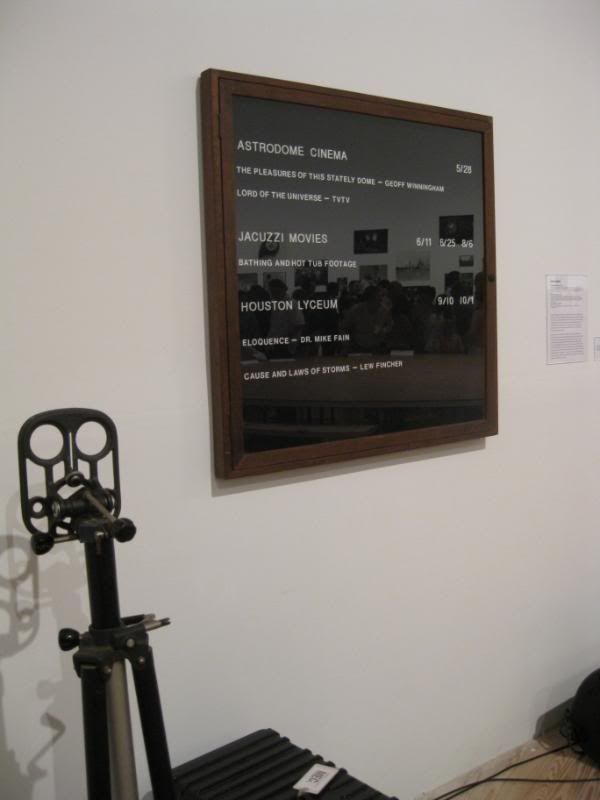 Andrea Grover's schedule of events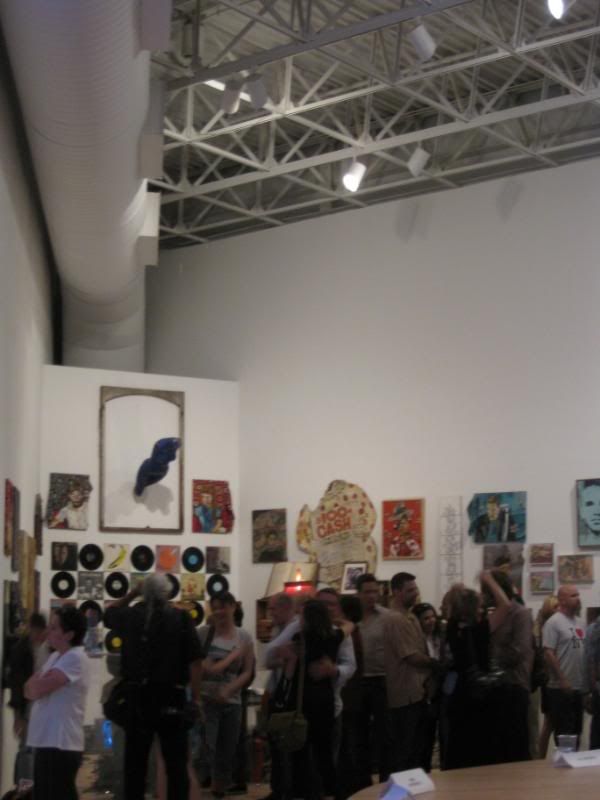 Notsuoh, sanitized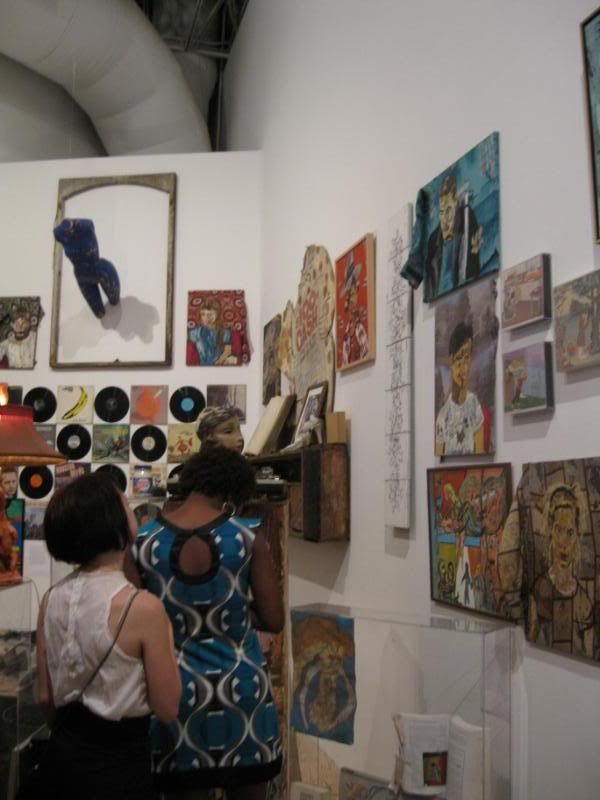 Rick Lowe
Reading in a box at Notsuoh
George Hixson, photog extraordinaire
Hixson snaps Jim Pirtle drinking a shit-ton of salsa back in the day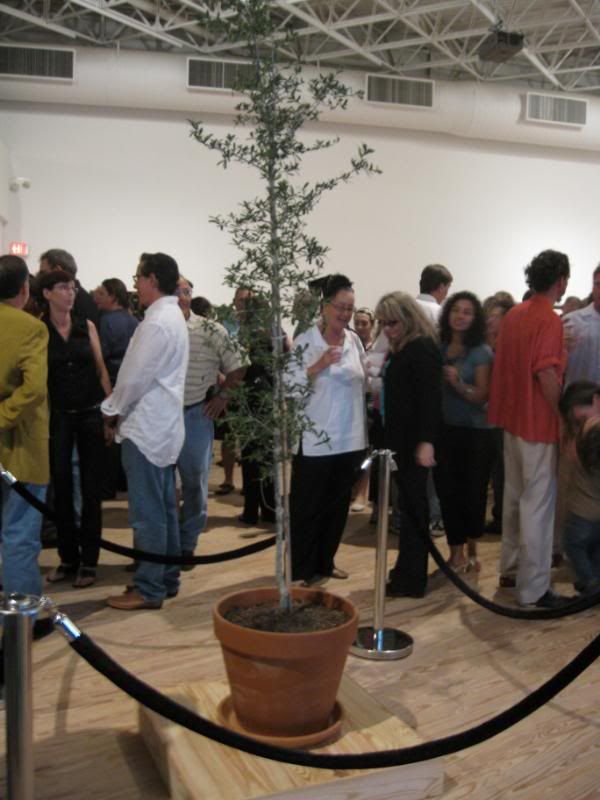 Who will marry this tree?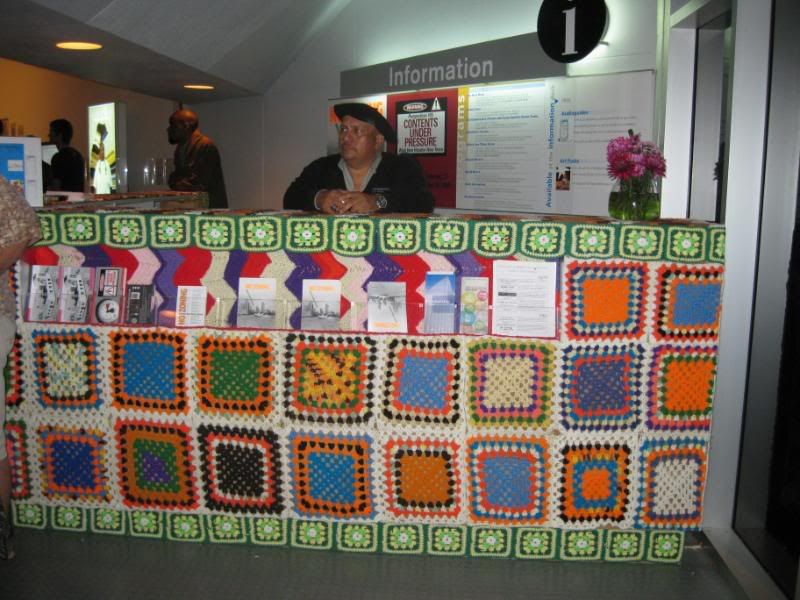 Knitta Please koozied the front desk
Hi Nick! (with Lee Littlefield)
Candy downstairs in the back.
The kid who won the CAMH scholarship this year was pretty good.