It's Bunnyphonic!


2006, Chelsea, NYC
"She dresses up as a bunny and plays tragic sounding songs on her accordion."
-
WhatISee
bunnyphonic at the 500 E, Marfa, Texas
-
tania
Rrose Rising, 2007, Amarillo
2007 Texas Biennal
Bunnyphonic in a Gary Sweeney woodcut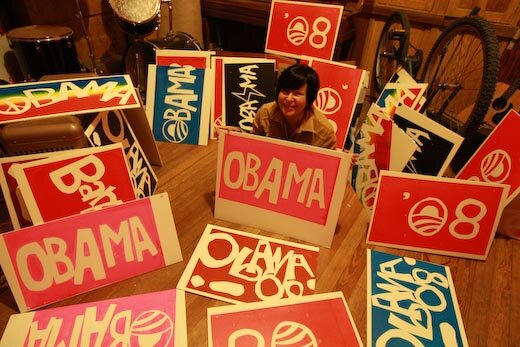 fun with plastic signs, 2008
"I Love Beuys"
, 2007
Bunnyphonic will be at Colab this Saturday!
Click the pic